Anti-BNP European election campaign
In the European elections of 2009, the far right party BNP, had candidates standing across the UK. The serious risk of having fascists elected as Members of European Parliament led HOPE not hate to produce a series of hard-hitting videos to encourage people to get out and vote. This film is one of the most serious.
Warning: contains strong images.
______________________________________
httpv://www.youtube.com/watch?v=ZhbR3wuYDgw">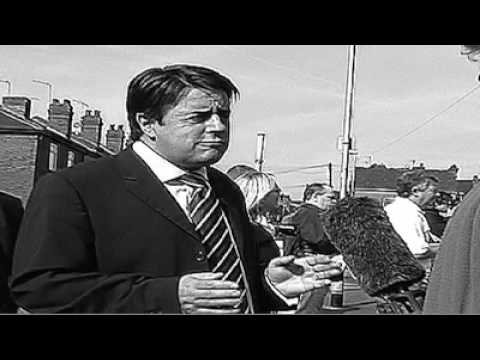 ______________________________________