Trilogy of Films with Paul Heaton and Jacqui Abbott
In 2015, Paul Heaton and Jacqui Abbott started to create a new album, the follow-up to the 2014 success "What Have We Become". As part of the publicity for the album, I was asked to make a trilogy of promo films that documented different stages of the creative process, starting in the first week of rehearsals, and following Paul and the band all the way through to the final mixing process.
It was great to get behind the scenes with some amazing musicians and to see first hand the evolution of the songs and the development of the album, this was a truly fantastic project that came about after the success of the music video that I edited for Paul and Jacqui's 2014 Christmas single 'Real Hope'.
______________________________________
Part 1: Rehearsals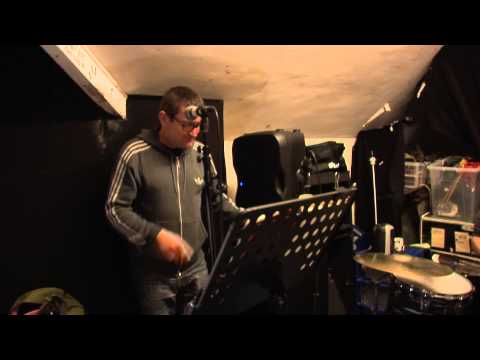 ______________________________________
Part 2: In the studio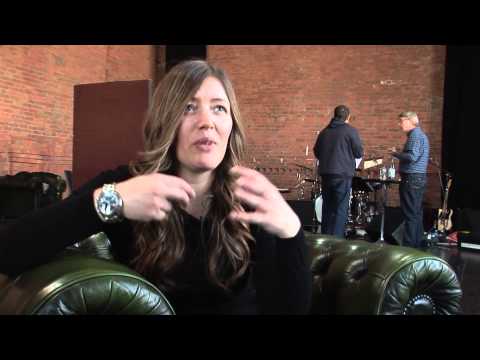 ______________________________________
Part 3: Mixdown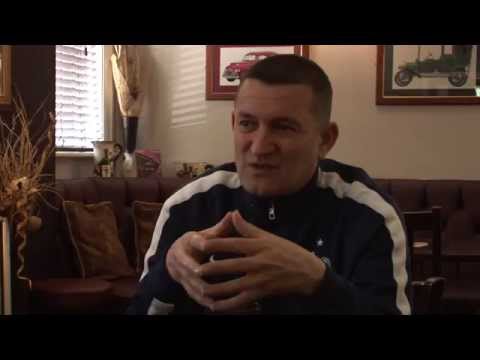 ______________________________________